Step 1. Navigate the settings Icon and tap it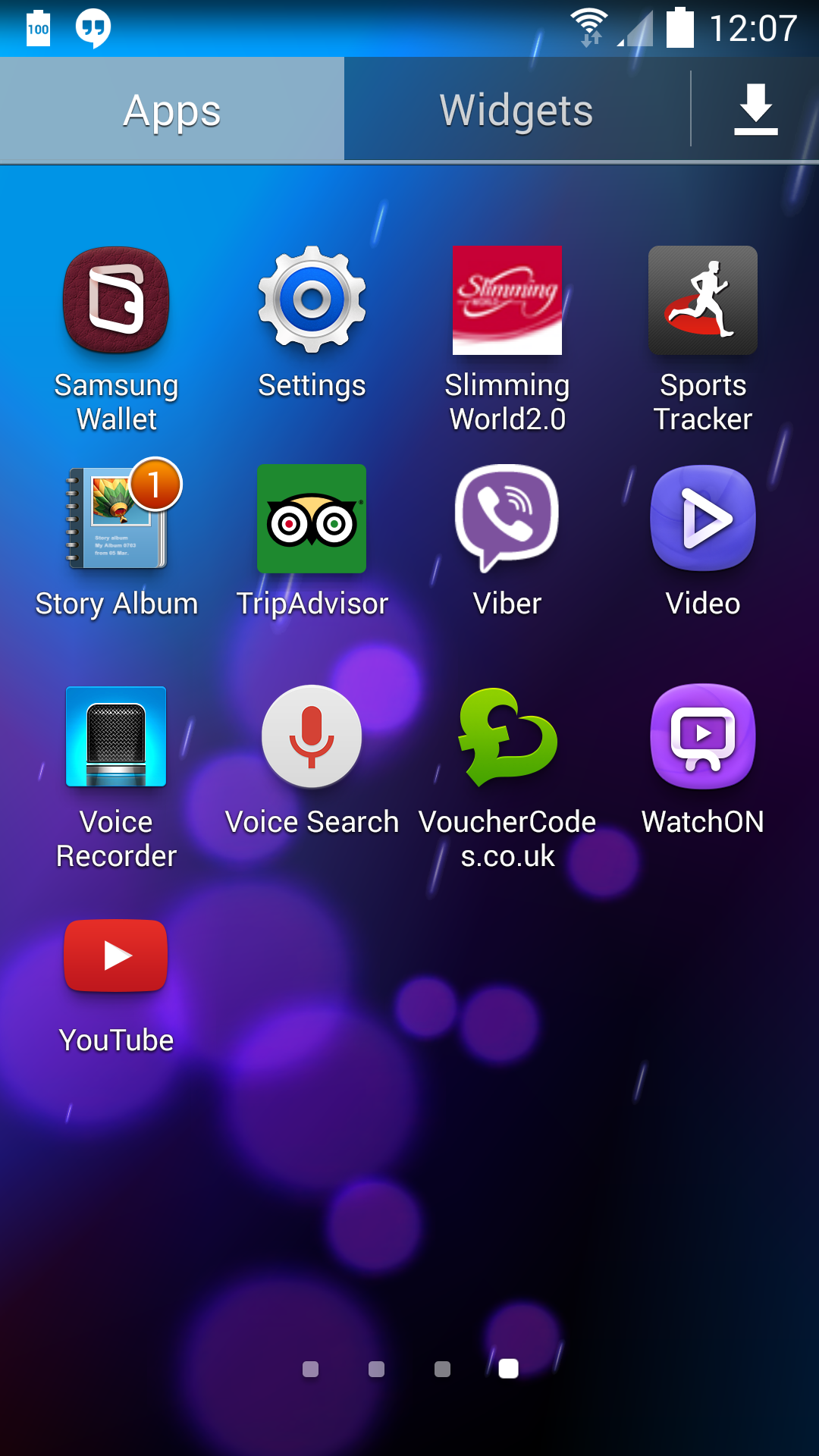 Step 2. tap
Accounts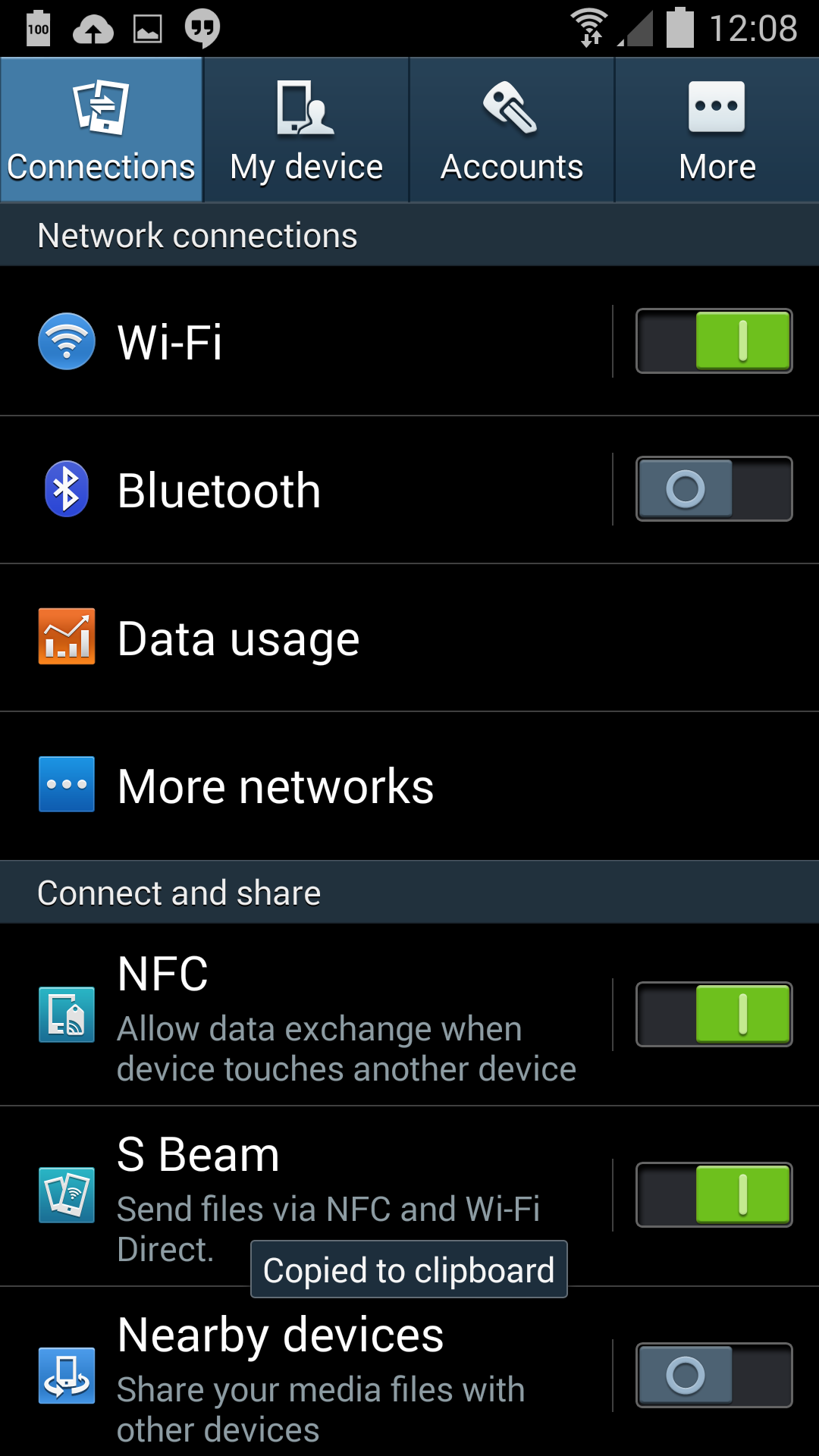 Step 3. Then tap
+ Add Account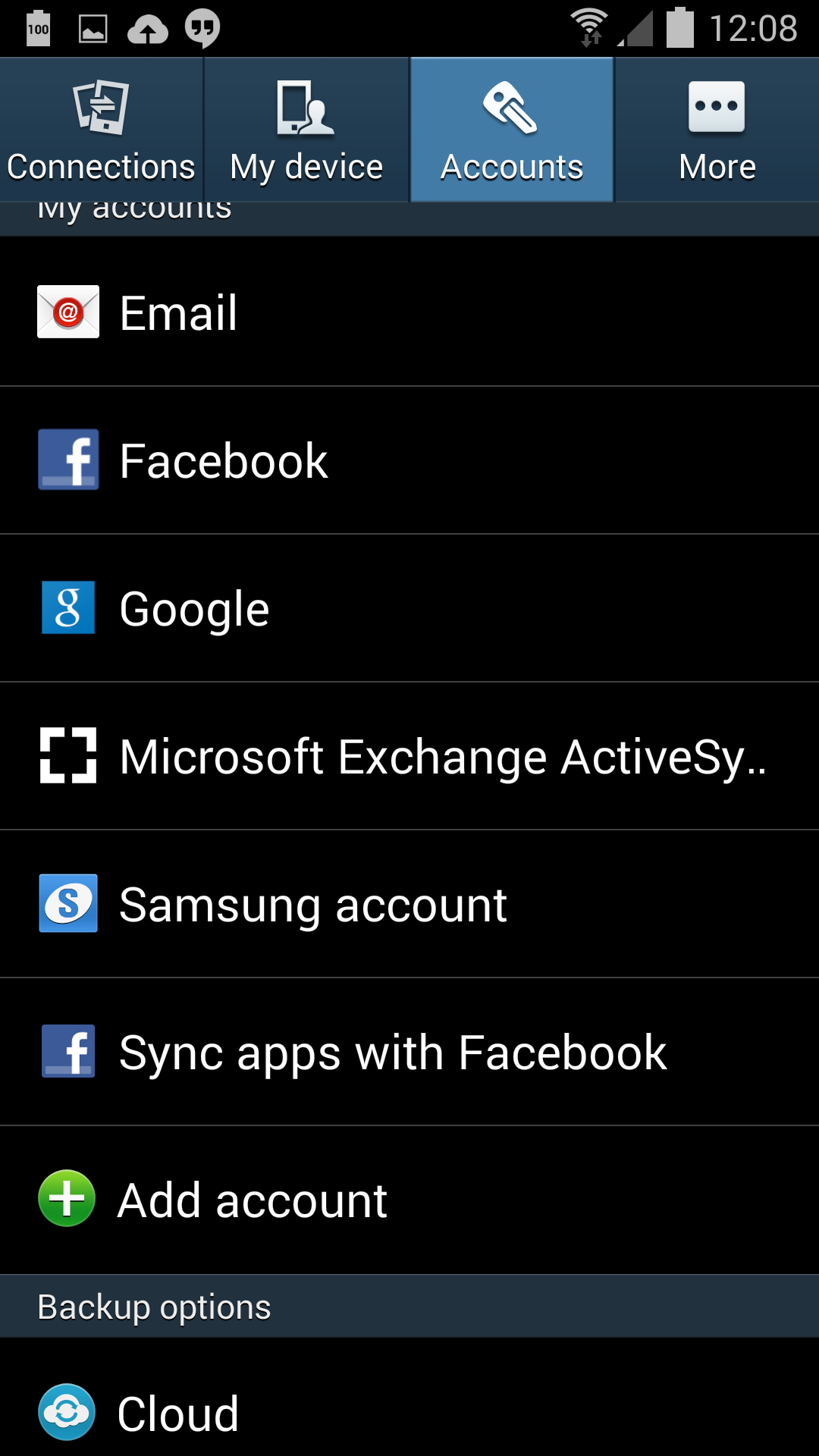 Step 4. Tap
Email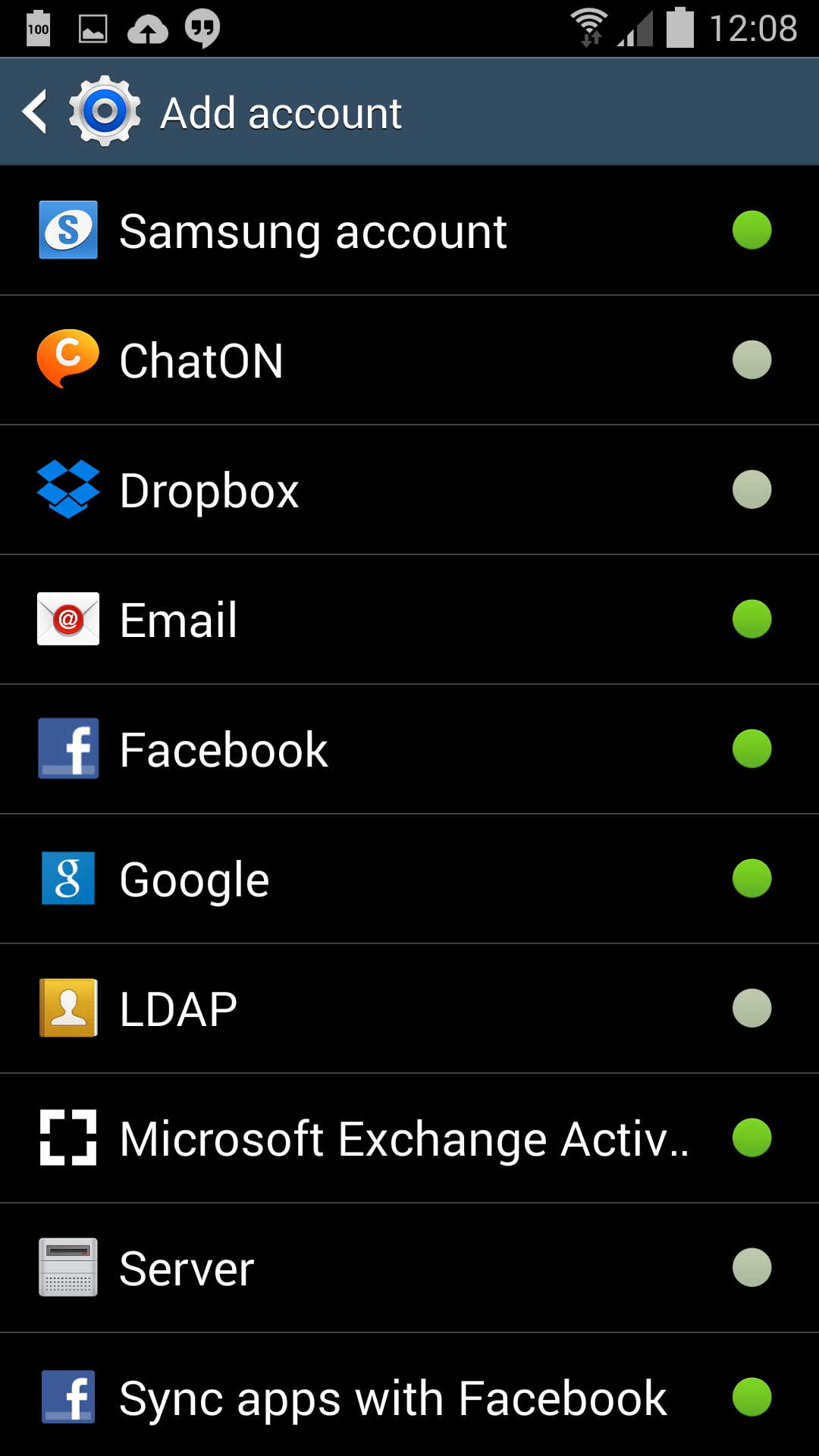 Step 5. Enter the email address and email password
which is set up for your domian in cpanel. Press
Next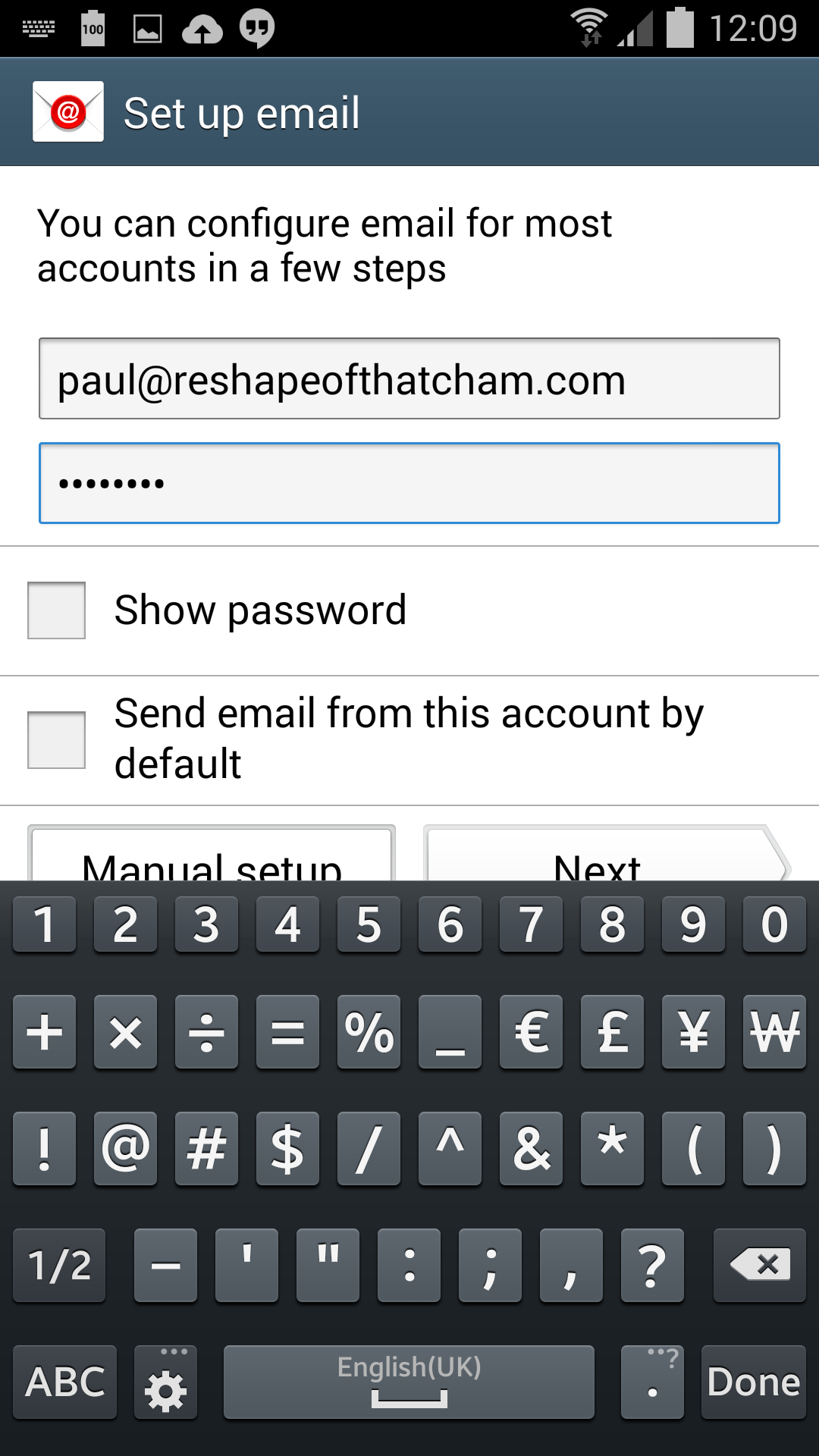 Step 6. Select
IMAP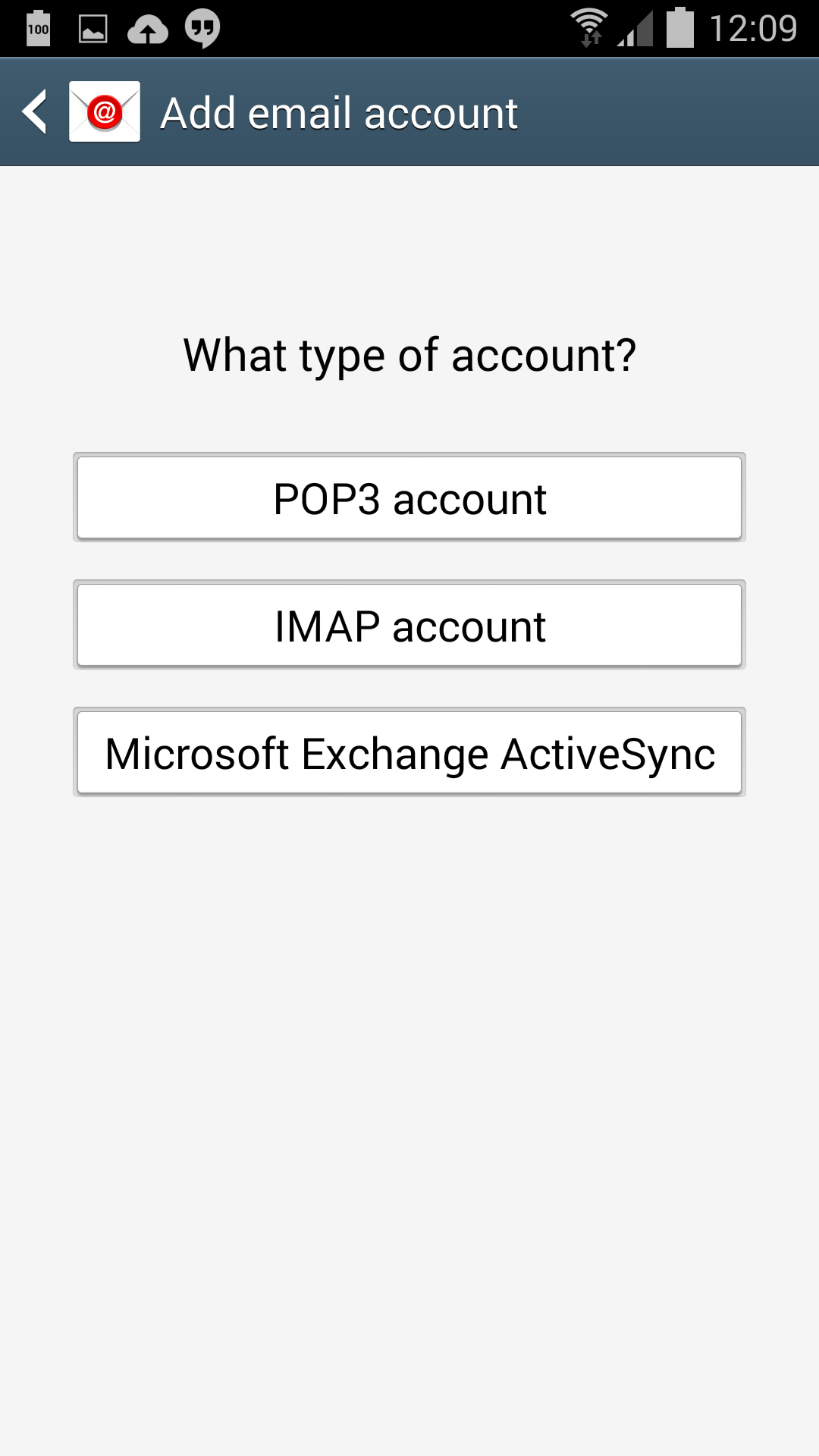 Step 7. You need to set the server from the imap.

This needs to be changed to
mail.andthenyourdomainname.co.uk

and also change the username to the full email address



THESE SETTINGS NEED ALTERING
Step 8. set the SMTP server to mail. (and your domain)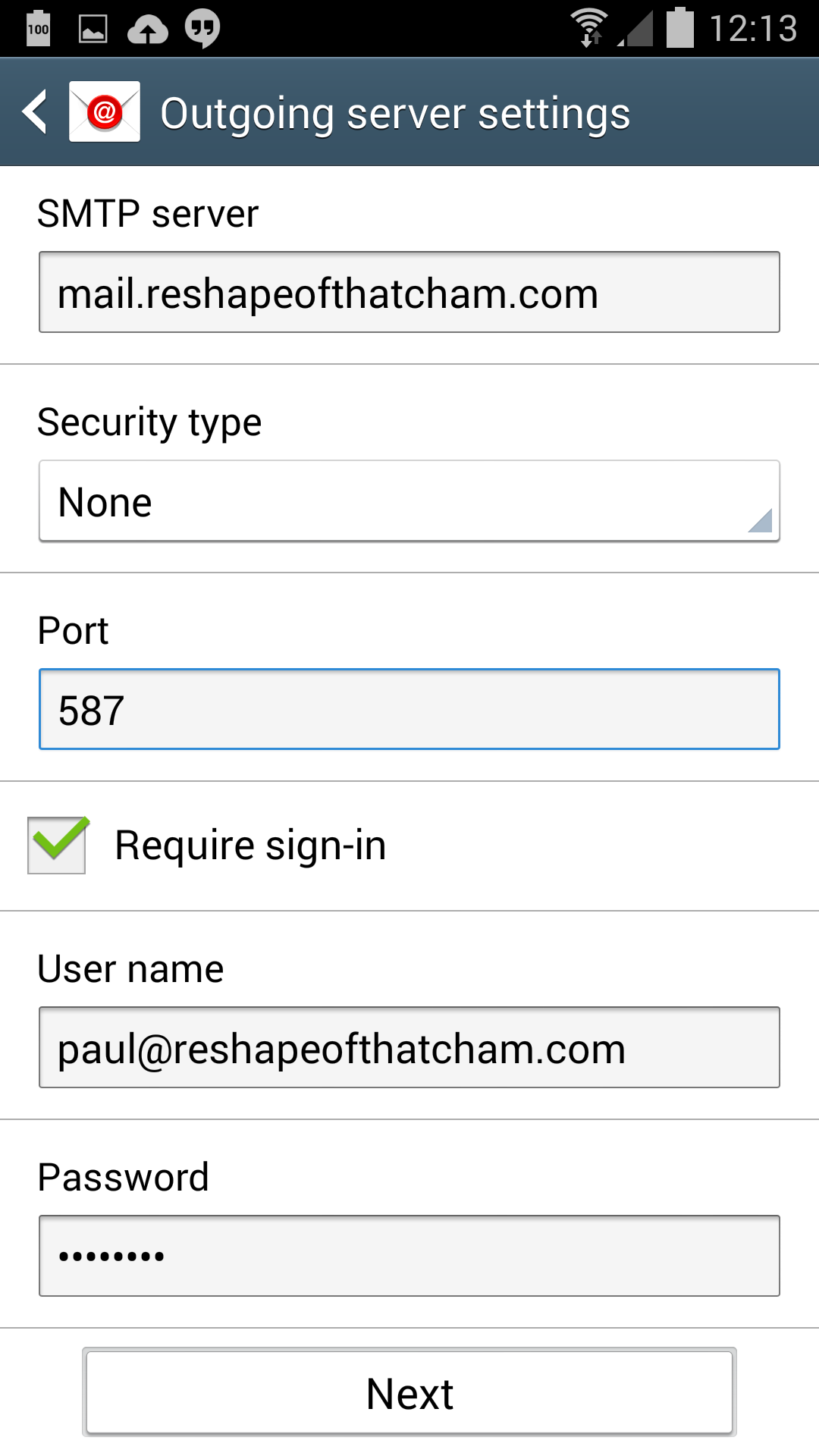 Step 9. Set the options you want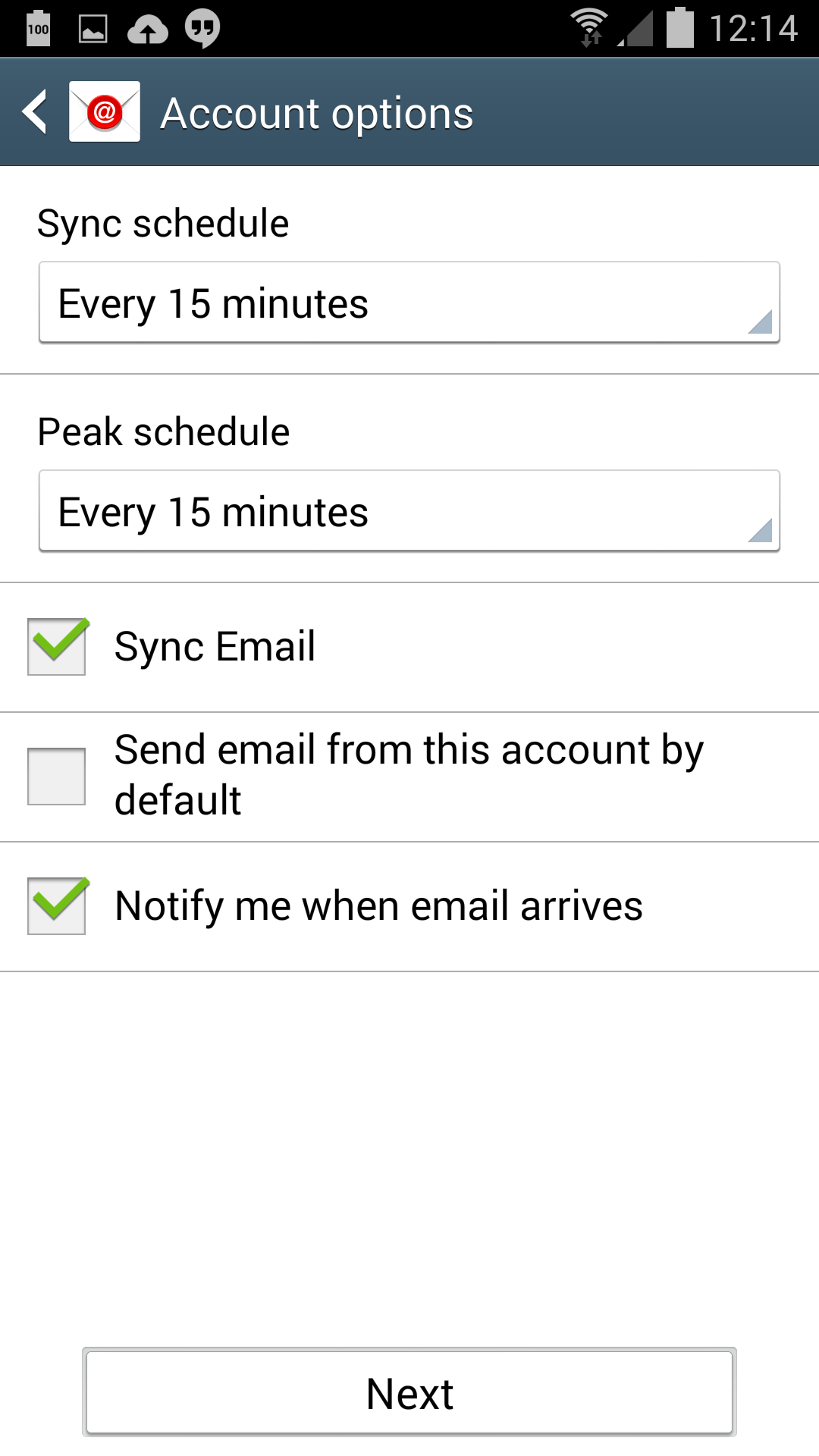 Step 10. Click Done !